Duration
Half-day, Full day
Language
French, English, Spanish
Accessibilité
Train & navette, Voiture
Evolution 2 Megève create your made to measure seminar with some originals activities...
SEMINAR MEGEVE
Want to challenge your team?
Evolution 2 Megève offers you exceptional moments for your seminar, tailor-made and personalised.
Nature walks, paragliding, canyoning, rafting, Into The Wild evening, farm evening, I-Score... and many other activities to bring your teams together.
Our imagination has no limits to make your project a unique event!
Our proposals are modular, combinable, mergable and scalable.
Do not hesitate to contact our project manager:
Nelly Paget +33 6 88 45 61 15
nelly.paget@evolution2.com
Quote on request
Prices "from": prices per person including VAT / excluding transfers / before options / for full groups
Some price ideas...
Activités
Prix à partir de
Gourmet Supper
55 € / pax
INCENTIVE
Enjoy group activities such as :
E-scooter
E-biking
Canyoning
Rafting
Hydrospeed
Climbing
Paragliding
And many more!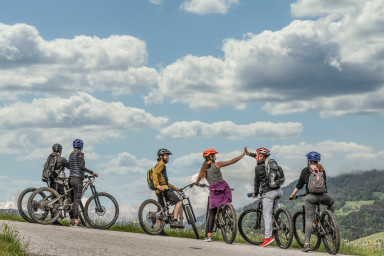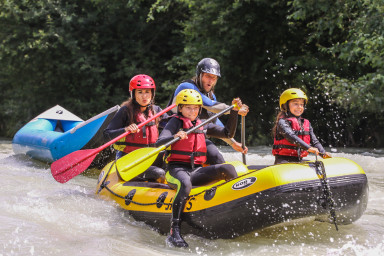 EVENING
Enjoy an out of ordinary evening, under the stars to make your team dream.
We offer you different evenings:
Evening at the farm
Rafting sunset
Into The Wild Evening
Trappeurs Gourmands
Let yourself be carried away by nature during a summer evening...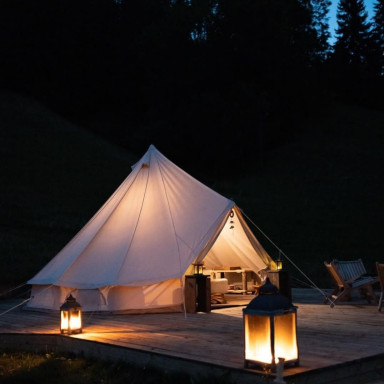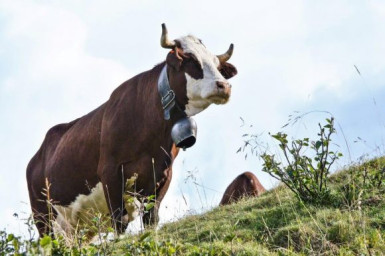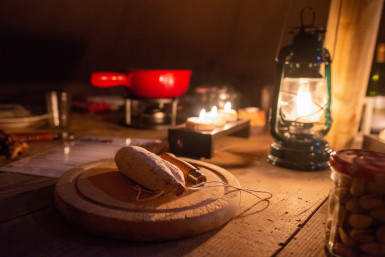 CHALLENGES
Make challenge and competition into your team for bring together.
Made to measure challenges:
Survivor Challenge (inspiré de Koh-Lanta)
Rando eco-Challenge
Challenge Biathlon
I-Score
Rallye IPAD...
Those activities are flexible and combinable, to make your seminar as personal as possible.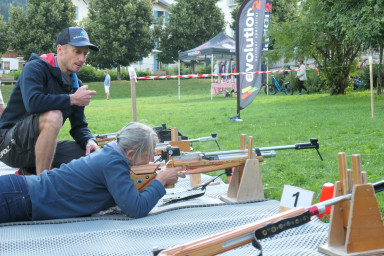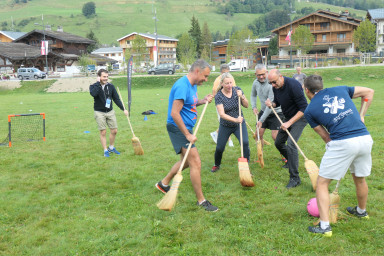 MEGEVE
Two hours from Lyon and one hour from Geneva airport, awaits you the most authentic mountain village in the Alps: Megève.
Nestled in the heart of the Pays du Mont-Blanc, this prestigious village resort is known worldwide for its skiing pleasure and its après ski shopping, relaxation and gastronomy. But did you know that it also and above all offers fabulous opportunities for original activities in the heart of unspoiled nature? We want you to discover them !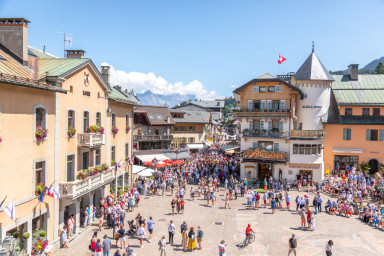 How to find us?
Evolution 2 Megève
Magasin RIDE 1298/1300 Route Nationale 74120 Megève

Mireille - Capgemini
A big thank you for the organisation and the activities on Tuesday which were very much appreciated by all. Thank you for your availability, thank you to your friendly and always pleasant team despite the "small" last minute changes. A memorable day, an enchanted interlude... here is a sample of the feedback I got. The sun made our stay in Megève even more memorable, we were spoilt.
Delphine - Cofidis
They had a great evening in the teepee. Yesterday they had a great day and they will have great memories of it. They are delighted with their seminar and I wanted to say a huge thank you for everything.
Michelle - Jagged horizons
I just wanted to say a HUGE thank you to bot of you for all your hard work and time on this event - I know it certainly was not the easiest or most straight forward but it all worked so well in the end - the clients loved the huskies and skidoos and the guides and instructors for skiers were all fantastic - so enthusiastic and made the days really special !!
Mercedes - VAE Solis
Je voulais vous remercier et vous dire à quel point nos directeurs ont été ravis de leur après-midi. Un grand merci pour votre soutien précieux dans l'élaboration de ce programme parfait.
Nguon - Hermès
A big thank you to you and all your friendly team on behalf of our team for these much appreciated activities.
Cyril - Alternative Patrimoine
We spent a very beautiful day. Bravo for everything. The organization is impeccable. Thank you for your availability!
Bénédicte - Temps du Rêve
Thanks for everything, it was great today and the whole Evolution 2 team is great!
Brenda - P&G
It was fun, thank you guys very much. I will keep your contact and share with my colleagues in case they come this way and need team activities
Bérangère - Wikevent
It was great. While some people were stressed about the yooner ride, they were asking for more at the finish. It was great!
Anne-Sophie
It was CRAZY!!!! The staff was top notch and the activities were awesome. Everyone loved it. Thank you thank you thank youiii
Corrine - Sopra
It was great. Great weather, great experience. To be recommended
Discover also our outdoor activities!
A made to mesure trip with originals acitvities? Book your Evolution 2 moment, with your family or friends...
Do not hesitate to contact our project manager:
Nelly Paget +33 6 88 45 61 15
nelly.paget@evolution2.com
Quote on request
Prices "starting from" : prices including VAT per person / excluding transfers / before options / on full groups