Duration
Half-day, Full day
Language
French, English, Spanish
Accessibilité
Train & navette, Voiture
Create your tailor-made seminar with Evolution 2 Saint-Gervais! Fun and entertaining activities, ideal for strengthening group cohesion! 💪
SEMINARS AT SAINT-GERVAIS
CHALLENGE YOUR TEAMS IN SAINT-GERVAIS! 🏅
Evolution 2 Megève offers you tailor-made, personalized moments of sharing and fun for your seminar.
Our experiences are designed to bring your teams together through challenges, unusual evenings and sports activities.... 🤜🤛
Our imagination knows no bounds when it comes to making your project a unique event!
Our proposals are modular, combinable, mergeable and scalable. 💡
Don't hesitate to contact our project manager:
Nelly Paget +33 6 88 45 61 15
events@evolution2.com
Quotation on request 🗒️
Prices "starting from": price per person incl. VAT / excluding transfers / before options / for complete groups
Some activities ideas :
Activités
Prix à partir de
E-bike on snow
205 € / pax
INCENTIVE
Enjoy group activities such as :
E-scooter
E-biking
Ski / snowboard
Nordic ski
Snowshoeing
dog sledding
Paragliding
snowshoeing
dog sledding
And many more! 🎿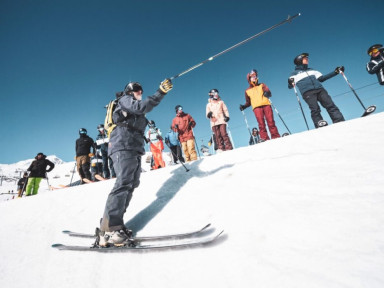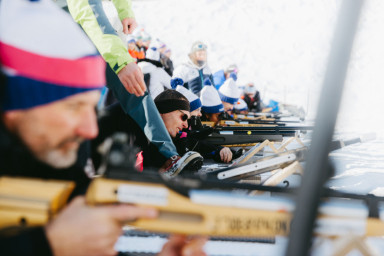 EVENING
Enjoy an unusual evening in the heart of nature to make your team dream.
We offer different types of evenings:
Evenings at the farm
Into the Wild Evening
Gouormet supper
Let yourself enjoy a winter evening...❄️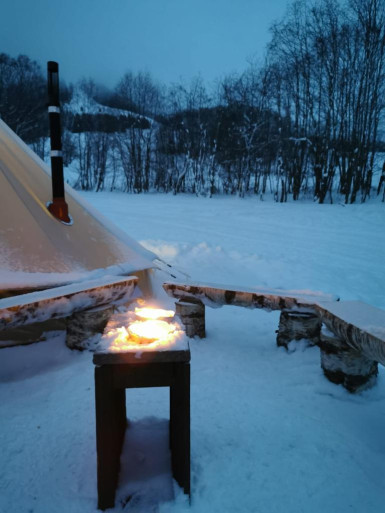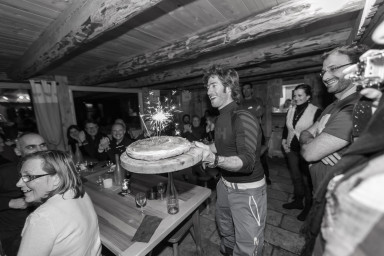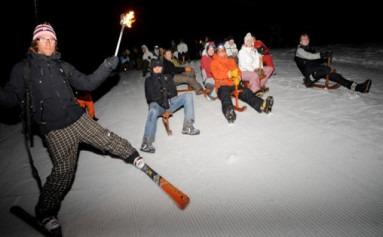 CHALLENGES
Competition brings people together! Give your teams a challenge... 🤝
Tailor-made challenges:
Survivor Challenge (inspired by Koh-Lanta)
Rando eco-Challenge
Biathlon Challenge
I-Score
IPAD Rally...
These activities are modular and combinable, to make your seminar as personalized as possible. 🪡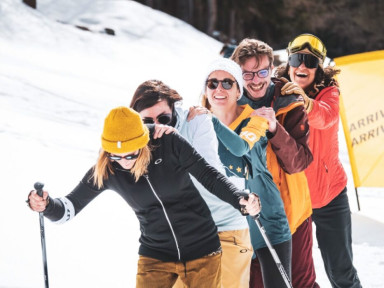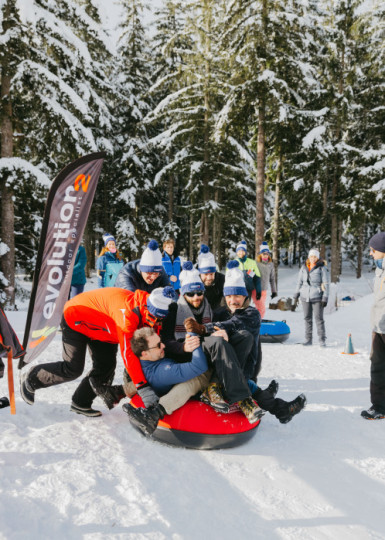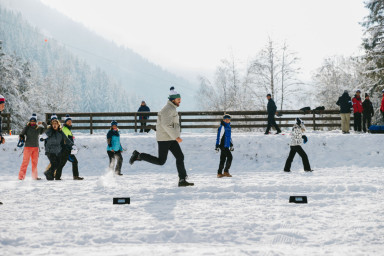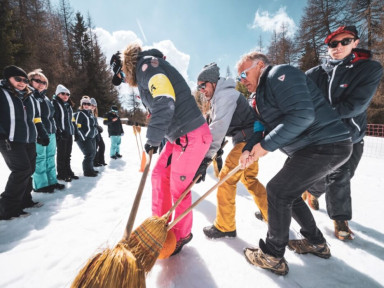 SAINT-GERVAIS
Just two hours from Lyon and less than an hour from Geneva airport, a charming, family-friendly village awaits you: Saint-Gervais.
Nestled in the heart of the Mont-Blanc region, this dynamic village is alive and kicking, summer and winter, with family activities, unspoilt nature and mountain gastronomy.
Don't wait any longer, come and discover Saint-Gervais in a different way!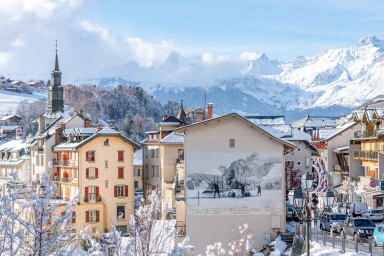 Anne-Lise
Une semaine de ski encadrée par Louison qui a pris soin de mon enfant avec bcp de bienveillance, de patience, et en toute sécurité. Un grand merci à ce professionnel investi et passionné.
Patrice
A very good experience, a discovery of sleigh rides with a super friendly team in beautiful surroundings!
Marion
Due to a lack of snow, the activity had finally been cancelled a few days before our arrival. What a pleasant surprise when we finally arrived in the area, the phone rang and we were told that they had managed to find a spot for sled dogs. We had a great time in the company of the adorable pooches and the very pleasant staff, who gave us lots of explanations. We recommended you to a lot of people who were leaving during the February vacations! We'll be back to take part in your activities for sure!
Marjorie
I rarely take the time to write reviews on Google, but the quality of the service and the kindness of the team invite me to do so!
Ophélie was on hand to help us organize an off-the-beaten-track activity for a weekend with our girlfriends. With a big smile, she recommended aperi'glisse.
So off we went for a drink at sunset, then by the fire, just after the slopes closed! A dream come true!
Then instructor Nathalie (a lot of fun) explained how to handle our yooner, headlamp on, to get to the bottom of the slopes. Pure fun with friends in the moonlight! Merciiiii Ophelie, merci Nathalie and merci évolution 2! We'll be back :)
Meawa
Great sleigh ride, the musher Luc was really nice and explained everything very well. The dogs are adorable and you can see a real passion and complicity between him and his loulous. I recommend 😁
Pierrick
Crazy Ebike ride...
Thank you Evolution 2
Laetitia
Extra. Pro. Dynamic
Baptiste for discovering the mountains with snowshoes as a family! Superbly adapted, easy and fun.
Laetitia
Leo for the children's first day of skiing: great.
And Sarah for the rest of the week: incredible.
Aurelia
3-hour family outing with 2 guides who were as friendly as they were professional and reassuring, offering invaluable advice, tourist information to enhance the sublime landscapes... and top-notch electric mountain bikes to replace effort with the pleasure of the ride. Highly recommended!
EZ
We had a great time thanks to the évo 2 teams. The kids loved skiing with Magalie and Pierrick showed us some wonderful spots. We'll definitely be going back next year! 👍
Lucie
A first for me, the electric bike!!!! Great welcome and great ride.
Many thanks to the whole team,
Hope to see you soon!
Michel
Descent of the Vallée Blanche with Jérôme, who gave us good advice and listened to us on a technical level, and showed us around these grandiose mountains.
Jason
We did both a half-day off-piste and the Vallée Blanche via Evolution2. The guides were good on both - allowed us to go at our own pace, keep safety in mind, etc.
Demande de devis
Contact us
The nature, your desires, our experts !
In a magnificient mountain landscape, let the nature comes to you for a unique sport moment in the Alps.
We help you to choose your activity so you can live a memorable moment with your family or your friends. We rather be an expert or a beginner, we adapt our sport activty to your wishes.
All our guides are professionals in their sport domain. They are pedagogical experts and sport lovers.
You rather be with your family,your friends, your lover or your colleague we can find an activity that suit your desire.
You rather stay for the week-end, a short or a long stay, for a bachelor party, a seminar or a team building, we can help you live a unforgettable moment.