Duration
Half-day, Full day
Accessibilité
Train & navette, Voiture
You want to organise a seminar for your company or activities with friends? Evolution 2 Val d'Isère offers you exceptional evenings, incentive activities and team building.
Our imagination has no limits and we can offer you as many animations and surprises as you wish for your private dinners.
Do not hesitate to contact us.
We organise seminars all over France, do not hesitate to consult our website.
🍸Evenings
Evolution 2 Val d'Isère offers you exceptional evenings to enjoy with colleagues or friends.
Some examples of our evenings:
Trapper Experience Evening
The Enigmatic Professor Jones Evening
Infernal descent evening
Sweet Madness Evening
Who Killed Professor Hamilton Evening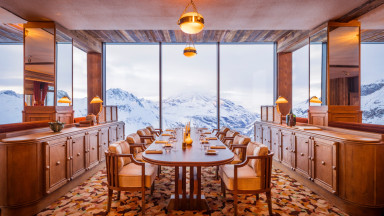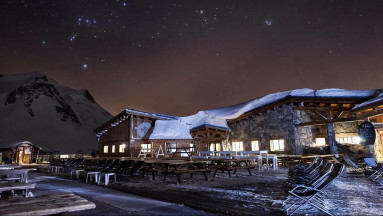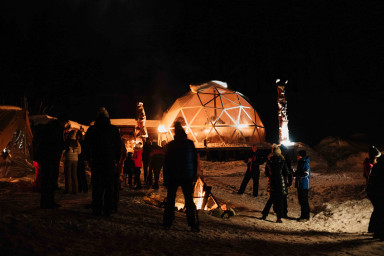 🏃 Activities Incentives
Evolution 2 Val d'Isère offers a wide range of Incentive activities.
Some examples of activities:
Skiing, Snowboarding, Telemark, Ski touring, Cross country skiing
Canadian snowshoeing
Dog sledding
Biathlon Shooting
Climbing the Grande Motte
Baroudeur expedition
Infernal descent
Ice floating
Ice diving or ice climbing
Ice driving
Snowmobile
Tandem flight
Moonbike
Electric mountain biking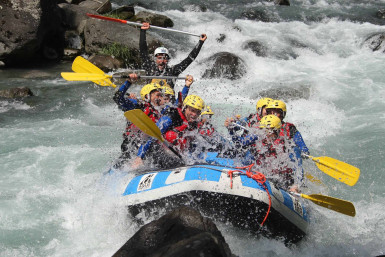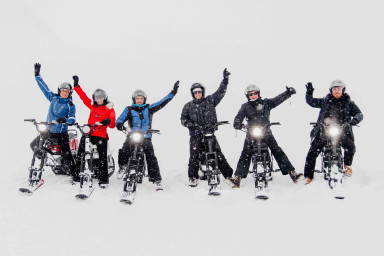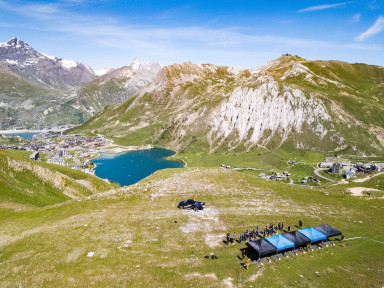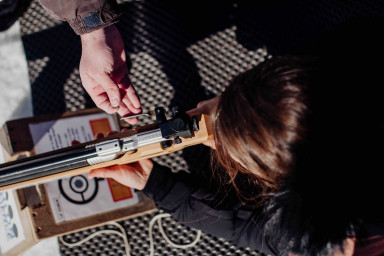 👪 Team Building
Evolution 2 Val d'Isère offers you many challenges. Your employees can develop their team spirit while sharing unforgettable moments.
Our Team Building can be combined with our Evenings and Incentives. Ski or snowboard outings, sledging, dog sledding, downhill evening, altitude and glacier evening and many others.
Some examples of challenges:
Driving on ice
Biathlon
The sunbathers are skiing
Challenge cup
World tour of sports
The trapper spirit
The great frozen raid
Giant slalom
In search of the lost recipe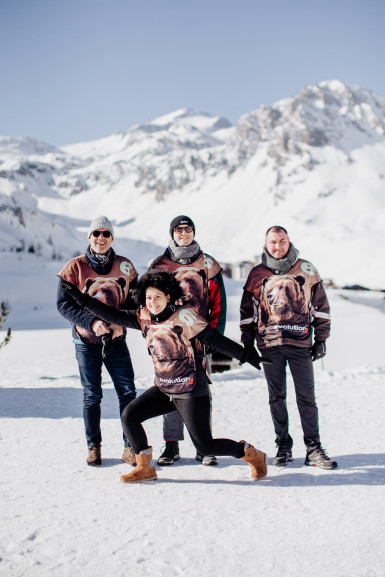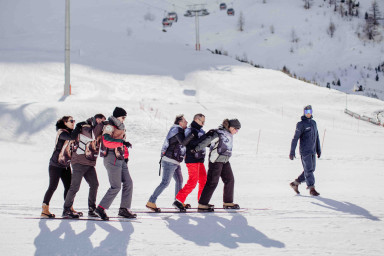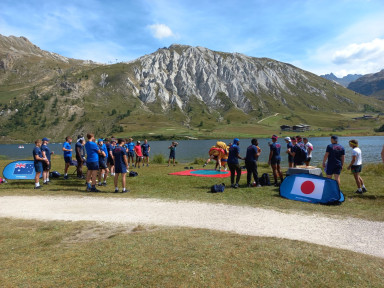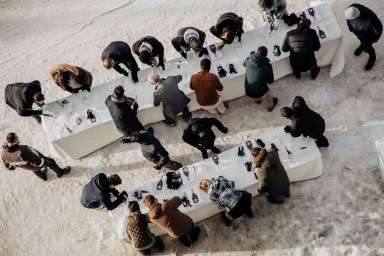 📍How to find us
Evolution 2 Val Village, 73150 Val d'Isère
Contact : Marion EXERTIER
marion.exertier@evolution2.com
📞 07 69 65 68 67

Anne CONCILIAPRET
We were all very satisfied with the service and amazed by the yurt party!

Your team and Douglas were also very nice and friendly.
The feedback is 100% positive and I would not hesitate to recommend you.

Thanking you for everything
Aline CROSSCALL
All activities were very well supervised. The staff was accommodating and pleasant. The participants enjoyed themselves.
As for the hotel, they were also very flexible with the group. Nothing to say about the services offered.
[...]
In general, this stay was very appreciated. Thank you again for your work and that of Bruno on site!
Nelly APRIL ENTREPRISE
Everything went very well. The employees were delighted, nothing to say!
Thank you for this moment shared with us.
See you soon for a next outing.
Sincerely yours,
Photos credits