About the activity
Riverboarding is an amazing river activity. Enjoy this awesome outdoor activity and make the best of nature along the river. Duration: 1 hour (minimum). Open to all (strong swimmer over 14 years old).
Booking : Evolution 2 Avoriaz
Meeting place
Rafting/Hydrospeed Meeting Point
9 Chemin de la Ballastière, 74200 Thonon les Bains

lesliecoco
Great memory
2 super experiences of hydrospeed and canyoning. The guides were reassuring and very professional. I recommend!
pchefson
Very good performance
4 services, for 3 people: Absolutely no problems, very friendly staff, very professional and super friendly accompanists.
Very "merchant", following a problem of water level a little "limit" to take full advantage of an activity (and although it was carried out) it was proposed to us to come back gracefully a few days later.

In short: Impeccable service, competent staff, ... Nothing to complain about ... Top ...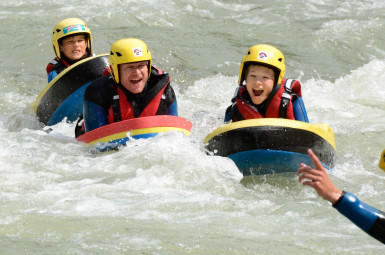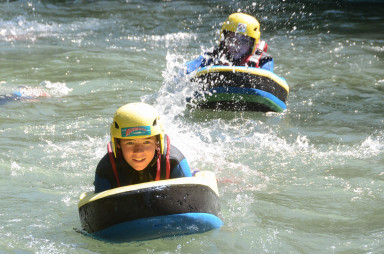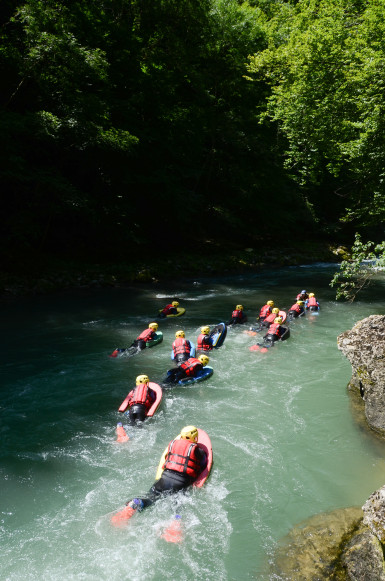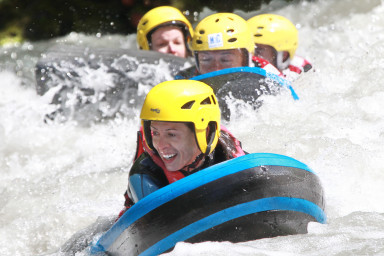 Book
Easy booking
Secure payment