Evolution 2 Thonon - Lac Léman
Our activities in Thonon-Geneva-lake
Thonon-Geneva-lake
All levels
Morning transport + instructor package (1 to 8 people)

They witness
Philippe M
Lungo rafting course made on 08/21 with Romain (I think).

Superb descent in the company of the sacred guide! A mix of fun, culture and professionalism. The phenomenon knows how to embark its audience in its world.
Action, knowledge, security and kidding. A dynamic and refreshing descent.
Good stuff and good fun.

Thanks to the host team.

Philippe, Thomas, Anne-So and the hideous

📍Evolution 2 Thonon - Lac Léman
Tiffanny . L
Great hydrospeed experience!

The supervising teaching team at the top, very nice and professional. Super clean and all safety and hygiene measures well respected. Everything was clear, we were reassured, we were able to enjoy the aquatic adventure to the fullest and we had a good laugh! To do again without hesitation next year: D Thank you to the Evolution 2 team! "

📍 Evolution 2 Thonon - Lac Léman
Evolution 2 Thonon - Lac Léman
Evolution 2 at Thonon-les-bains
Evolution 2 à Saint Gingolph
Evolution 2 at Anthy sur Léman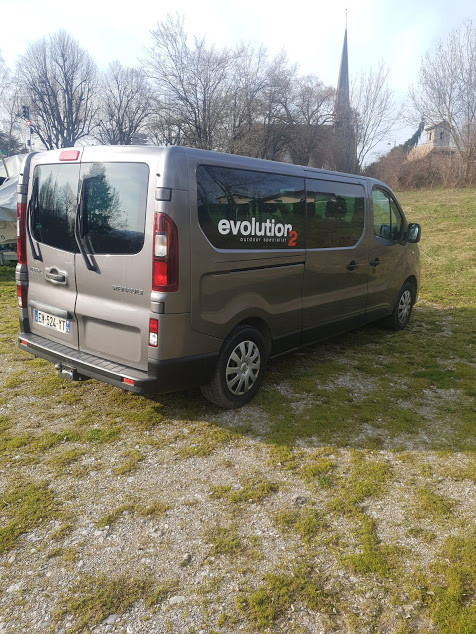 Slide where you want in a small group
With family or friends,
our instructors offer you day or half-day outings in one of the various resorts around Lake Geneva and Thonon-les-Bains.
Discover the station of your choice and progress at your own pace.
Departing from Thonon or from your hotel, we organize transport to one of the most suitable stations for your level.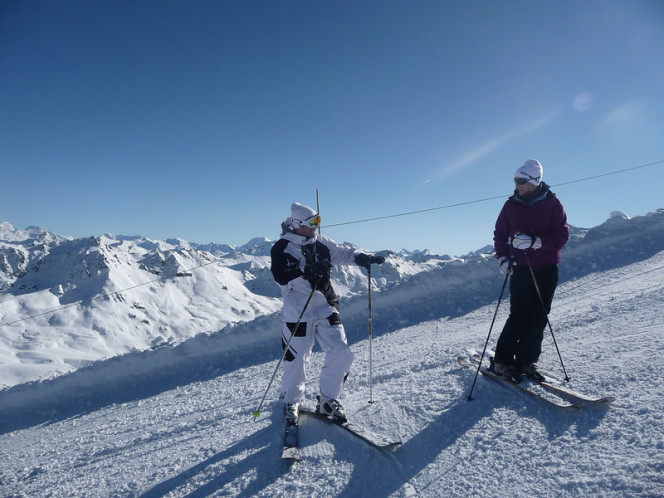 Exploring Switzerland mountains.
Take a day trip to discover new ski areas.
You hesitate between several stations for your next winter stays.
Departing from Thonon, Evian or Annemasse,
We offer you day trips to the various legendary resorts in the French and Swiss Alps.
Information request
Do you have a specific request or need more information ?
Don't hesitate. Contact us.
Evolution 2 Thonon - Lac Léman Outdoor Spécialist
Located in a privileged geographical area, halfway between Morzine-avoriaz, Thonon, Evian and Geneva. You can practice a multitude of activities:
Skiing, Snowboarding, Telemark, Cross-country skiing,
Rafting, Hydrospeed, Kayak, Stand Up Paddle, Pedalo, MTB.
From beginner to expert, from beach attendant to mountain dweller, you will find what you are looking for.