Are you ready to fly with us?
Are you ready for an unforgettable experience? 🐦
It's high time you took to the skies with us, for your first paragliding experience above the snowy peaks ❄️
Our qualified instructors and experienced drivers will reassure you and give you indescribable sensations 💫
🌨️ A flight lasts around 10/15 minutes, depending on weather conditions.
🕜 Departure times are as follows:
9h
10h
11h
12h
14h
15h30
17h
❌ The Rochebrune cable car pass is not included in the price of the flight.
🎥 Please ask your guide for a video of your flight, for lasting memories!
Our prices
| OPTIONS | PRICES |
| --- | --- |
| Parragliding | 100€/pers |
| Rochebrune cablecar climb only | 8.90€/pers |
Meeting place
Bas des caisses des remontées mécaniques
220 Route du Téléphérique
Be there 15mins before
Keep in mind
Participation terms
☀️ Available 7 days a week, only sunny days
🧒 From 6 years old or 25kg
Equipment
🎒 Please bring: ski boots and skis or après-ski depending on the weather conditions.
Skis-on departure only if conditions permit, please bring après-ski equipment 🥾
♨️ Warm clothing, gloves and hat compulsory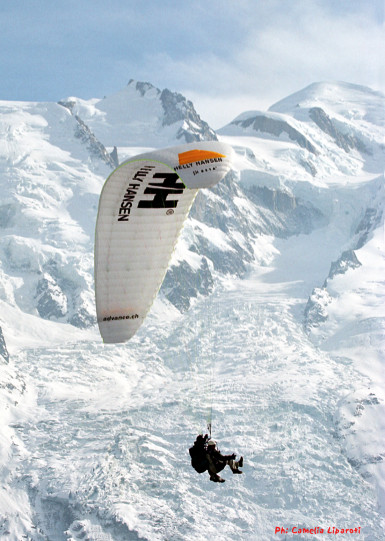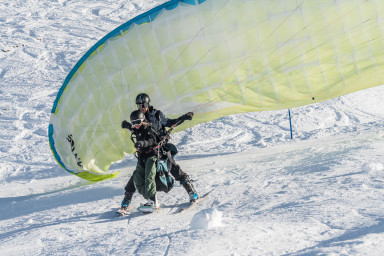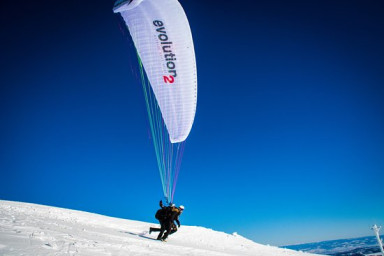 The nature, your desires, our experts !
In a magnificient mountain landscape, let the nature comes to you for a unique sport moment in the Alps.
We help you to choose your activity so you can live a memorable moment with your family or your friends. We rather be an expert or a beginner, we adapt our sport activty to your wishes.
All our guides are professionals in their sport domain. They are pedagogical experts and sport lovers.
You rather be with your family,your friends, your lover or your colleague we can find an activity that suit your desire.
You rather stay for the week-end, a short or a long stay, for a bachelor party, a seminar or a team building, we can help you live a unforgettable moment.