Evolution 2 Thonon - Lac Léman
Thonon-Geneva-lake
Intermediate, Advanced
HALF DAY PACKRAFT LAKE
Our complementary products

They lived the experience
Philippe M
Lungo rafting course made on 08/21 with Romain (I think).

Superb descent in the company of the sacred guide! A mix of fun, culture and professionalism. The phenomenon knows how to embark its audience in its world.
Action, knowledge, security and kidding. A dynamic and refreshing descent.
Good stuff and good fun.

Thanks to the host team.

Philippe, Thomas, Anne-So and the hideous

📍Evolution 2 Thonon - Lac Léman
Tiffanny . L
Great hydrospeed experience!

The supervising teaching team at the top, very nice and professional. Super clean and all safety and hygiene measures well respected. Everything was clear, we were reassured, we were able to enjoy the aquatic adventure to the fullest and we had a good laugh! To do again without hesitation next year: D Thank you to the Evolution 2 team! "

📍 Evolution 2 Thonon - Lac Léman
Lou. D
Stage lake activity, 5 days .

"So cool ! Varied activities combining both education and good humor. The MEIGE supervisor is dynamic and friendly....absolutely recommended! »


📍 Evolution 2 Thonon - Lac Léman
Alexis. P
Stage river and lake, 5 days.

"Thank you very much for this internship, it was really cool! The supervisors are very super nice! "

📍 Evolution 2 Thonon - Lac Léman
Nathalie . R
Packraft outing! New activity supervised by Malo, a great guide! Immersed in small groups, your raft on your back, he will share his passion for the fauna, flora and the environment with you during a hike up the river, then you can embark on the rapids with individual rafts! The sensations are at the rendezvous !!! Do not hesitate! Book your descent quickly!!!

📍Evolution 2 Thonon - Lac Léman
Mathieu . G
Great experience with Evolution Thonon 2! We did a very early canoe trip to do the sunrise on the lake ☀️ at the top! 🙂 To do again and I recommend this kind of activity

📍Evolution 2 Thonon - Lac Léman
R.
We spent an unforgettable family moment rafting with the evolution team 2. We introduced rafting to 7-year-old Timéo and everyone was very caring.
Thank you.
We recommend this team

📍Evolution 2 Thonon - Lac Léman
Celine . H
We rented a paddle on the Corzent beach. Great welcome. Very nice and accommodating team, I highly recommend !!

📍Evolution 2 Thonon - Lac Léman

Learn more about the outdoor activities - Evolution 2 Thonon - Lac Léman
Evolution 2 Thonon - Lac Léman
Evolution 2 at Thonon-les-bains
Evolution 2 à Saint Gingolph
Evolution 2 at Anthy sur Léman
+33 (0)4.50.81.72.37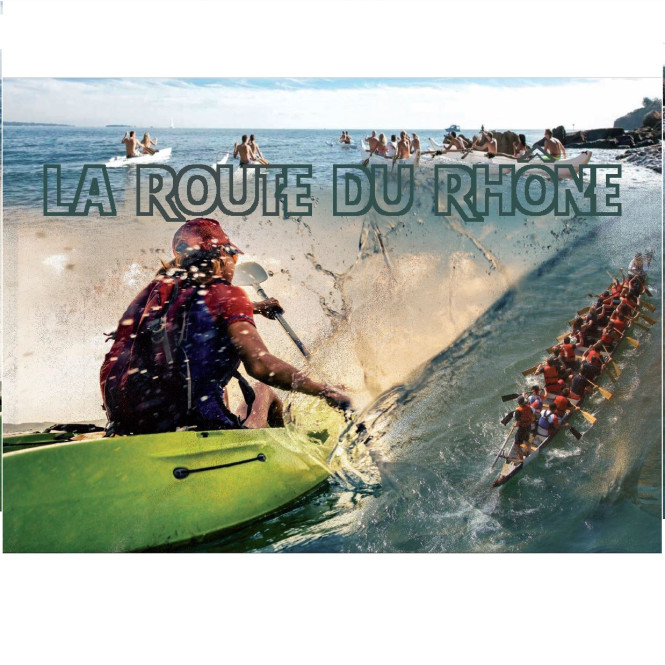 Event 2023 | THE RHÔNE WAY |
- SAVE THE DATE -
Saturday 1st july 2023
Let's try the new event on the Lake !
We will welcome you for a beach day dedicated to the paddle sports.
We would like to offer you 3 ways to join us :
A race with stopwatch for the sport people.
A little race only with an offical ranking list.
And a funny race for families.
Here we go !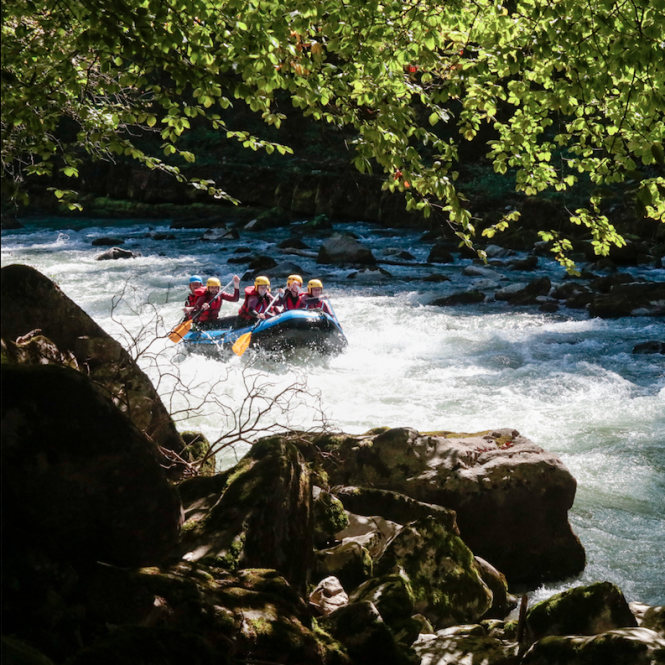 Le raft, la Convivialité
The raft, an unsinkable inflatable boat, will allow you to discover with family or friends,
the Dranse and its various more or less dynamic courses.
This collective boat is perfect for a first approach to river activities.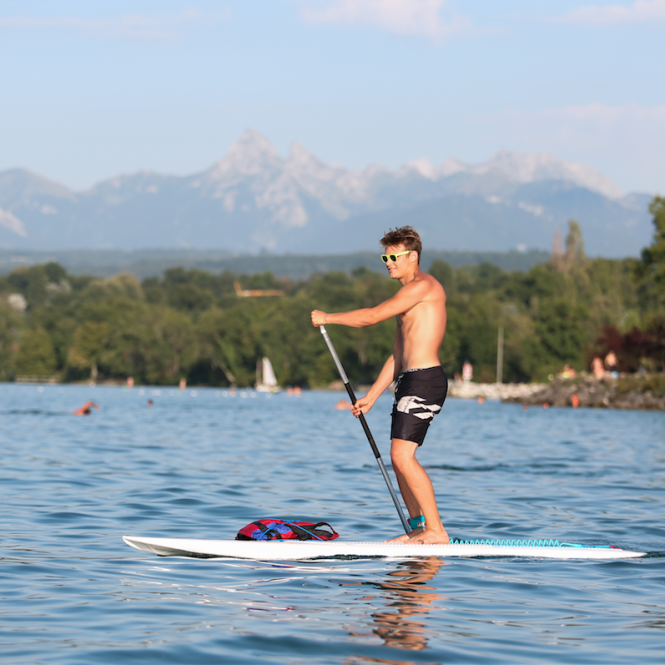 The pleasures of Lake Geneva
Lake Geneva is the largest natural lake in Europe.
With our points of beaches of Anthy-sur-Léman and Saint-Gingolph,
you will be able to enjoy different nautical activities in really different sectors.
With family or friends,
come and try Kayak, Stand Up Paddle or relax in a Pedalo.
Information request
Do you have a specific request or need more information?
Don't hesitate. Contact us.
Evolution 2 Thonon - Lac Léman Outdoor Spécialist
Located in a privileged geographical area, halfway between Morzine-avoriaz, Thonon, Evian and Geneva. You can practice a multitude of activities:
Skiing, Snowboarding, Telemark, Cross-country skiing,
Rafting, Hydrospeed, Kayak, Stand Up Paddle, Pedalo, MTB.
From beginner to expert, from beach attendant to mountain dweller, you will find what you are looking for.