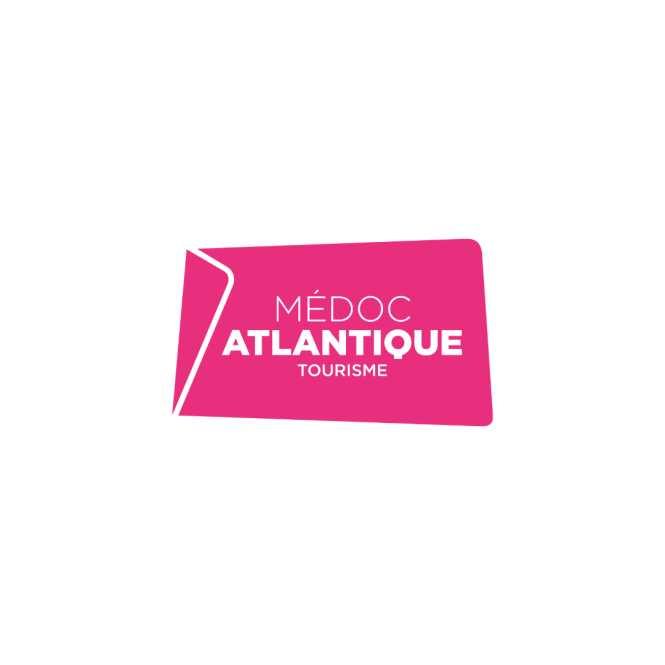 Médoc Atlantique Tourisme
Find all the necessary tourist information for planning your vacation in Lacanau !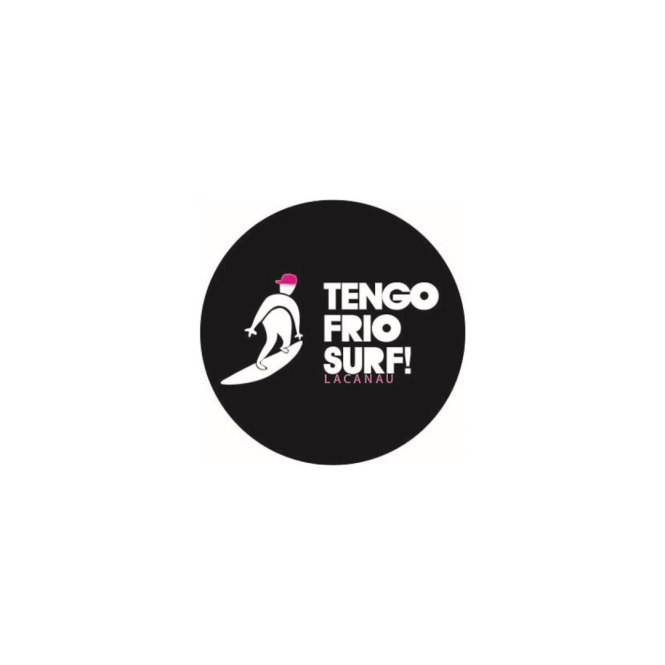 Tengofrio
Learn to surf in Lacanau Ocean with Tengo frio.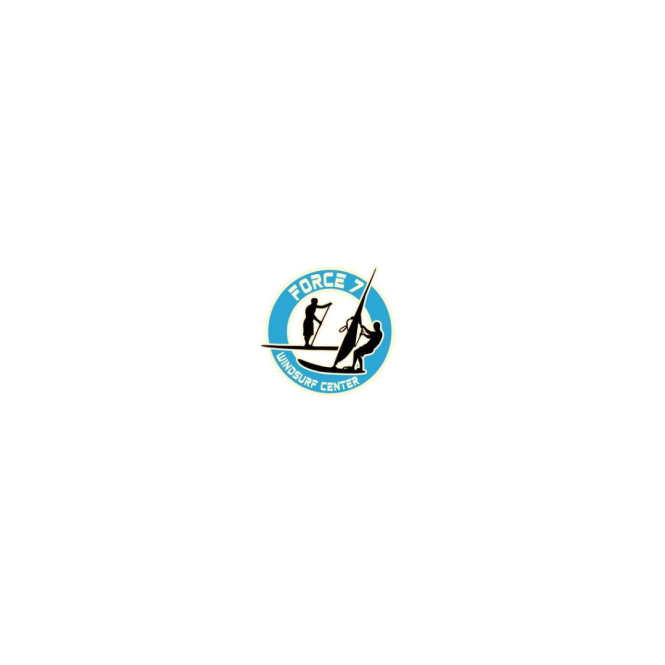 Force 7
Ideal spot to learn windsurfing on Lake Carcans Maubuisson, enjoy a 10% discount with our friends at Force 7 Maubuisson !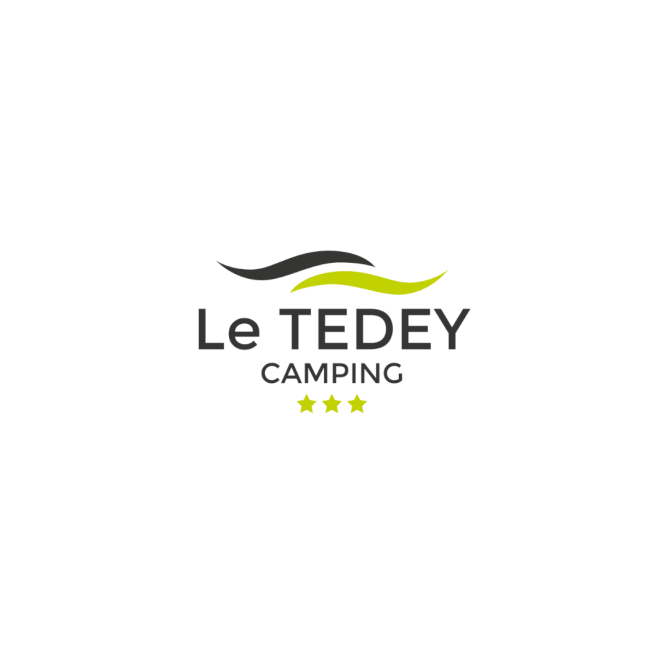 Camping Le Tedey
On the tip of Tedey, the campsite occupies an exceptional site, on the edge of Lake Lacanau. Nestled under the pines, between the lake and the ocean, this authentic campsite is a true natural reserve of happiness for camping and nature enthusiasts. We love the restaurant, the sunrise with a stunning view !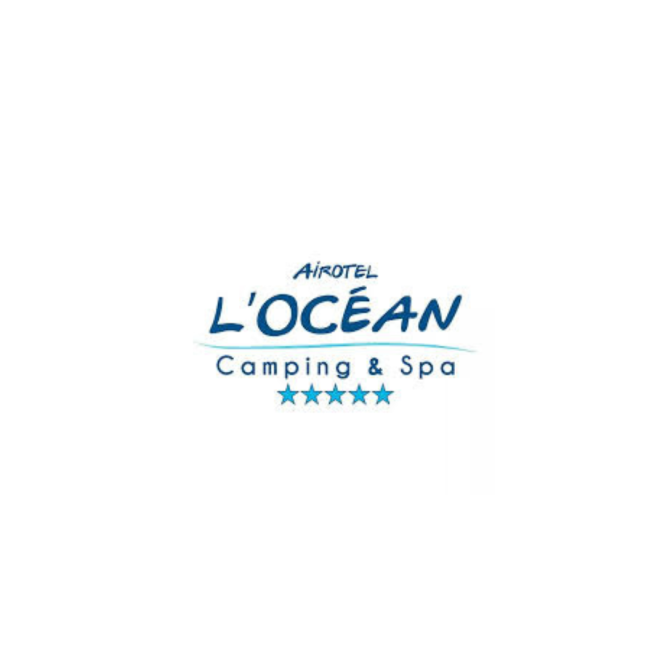 Camping Airotel Lacanau Océan
This 5-star campsite welcomes you in a natural and hilly domain of 9.5 hectares in Lacanau Ocean. We love the water park and the numerous activities.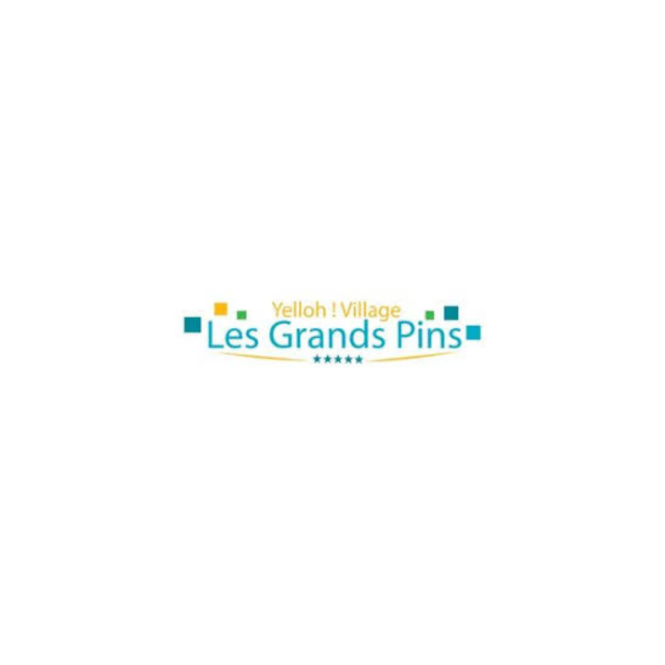 Camping Yelloh Village Les Grands Pins
Located in the heart of a large pine forest, the campsite has direct access to the ocean via a path through the dunes, a large water area with a lagoon, swimming lane, and slides for both young and old, a 'Zen' pool reserved for adults, and a wellness center.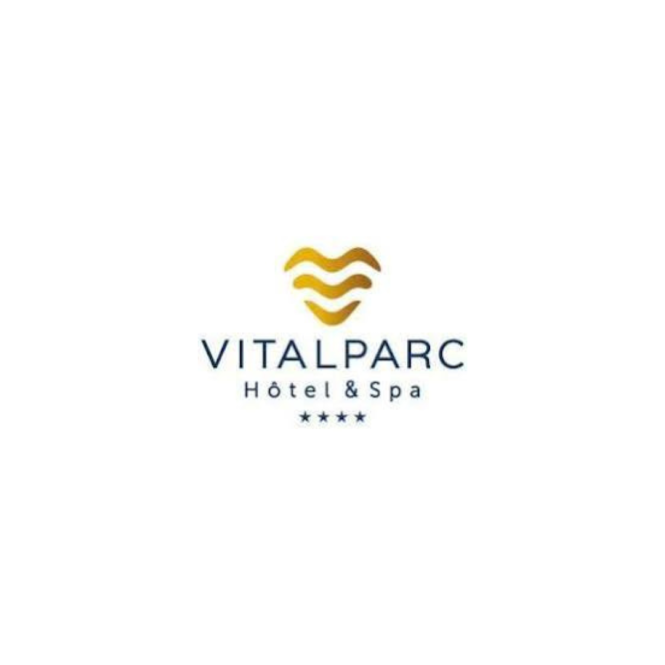 Vital Parc
A 4-star hotel, Vital Parc Hotel is located between Lake Lacanau and the Atlantic Ocean in Lacanau Ocean. A pool, sports facilities, and restaurants are available for your enjoyment on-site. Villa Piladi
Discover this wonderful 6-person villa, beautifully decorated and arranged. Enjoy the pool and the wooden terrace to laze around all afternoon 😉.
Hôtel du Golf
The Golf Hotel enjoys an ideal location facing the Lacanau golf course, between Lake Lacanau and Lacanau Ocean. Just steps away from bike paths, enjoy the spa, pool, and the Golf bistro for your meals.
Chambre Ôlac
On the edge of Lake Lacanau, welcome to paradise! Alexandra welcomes you to her villa with a pool all year round.