Program - minimum 10 years old
Meeting point
Meeting point at our ski school
58 Passage Lucas Curton, 73210 Landry, France
walk

Alex
I simply loved it!! welcome
short initiation, easy to take in hand the scooter, nice ride too!
Lionel
Thank you for the release tonight, we were delighted and discovered thanks to you a new activity that allowed us to have an even more global vision of your site.

We were also delighted with the support provided by Alex, good luck, very friendly, Lionel.
Maxime et Michael
We followed the activities with evo2, and frankly we enjoyed my son and me.
great ski touring experience with Véro
we even did 3 times of the E trot with Alex , Hugo and Jérome.
You really have a great team at evo2 Peisey Vallandry.
This summer for other activities.
Maxime and Michael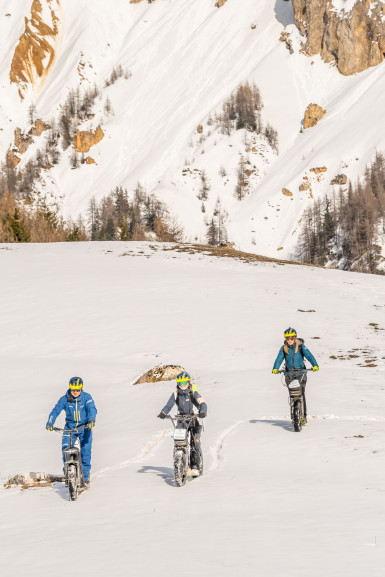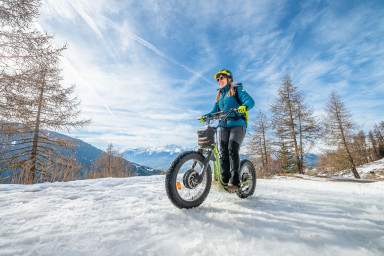 Book
Easy booking
Secure payment